Coconut Grove Panel & Paint is a panel beater in Darwin that has been repairing
automobiles since its inception in 2000. Our team is committed to providing high-quality workmanship with a three-day turnaround in most cases.
Our objective is to work hard to achieve the highest level of repair and become the best car painters darwin has. While you relax in our fully air-conditioned office, we provide you with free quotes.
All of our quoting is done behind closed doors, away from the elements. Our customers are our best marketing tool. TIO, AAMI, SUNCORP, CGU, GIO, SWANN, and ALLIANZ are among the insurance companies we work with.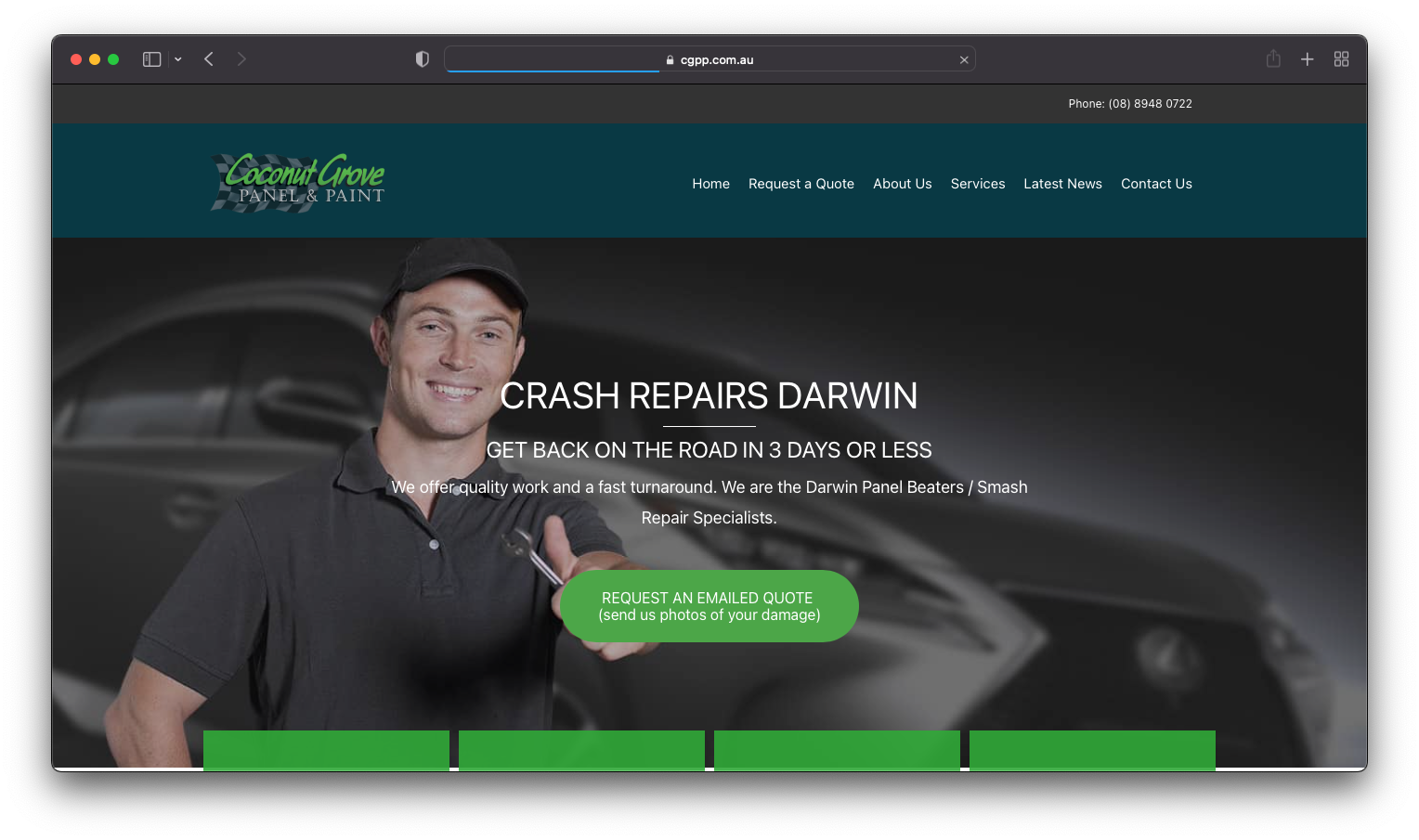 We as car painters in Darwin understand how valuable your time is and the
importance you place on your vehicle. With our premium and great service, you can rest assured that your vehicle is in capable hands. We provide simple, no-hassle quoting, high-
quality work with a high-quality finish, and the fastest turnaround times in the NT.
We provide high-quality work in a timely manner with the help of our team of experts. We are Darwin Panel Beaters and Smash Repair Experts in the northern territory always known for great work with a high standard finish.
Reasons to collaborate with CGPP: The Best Car Painters in Darwin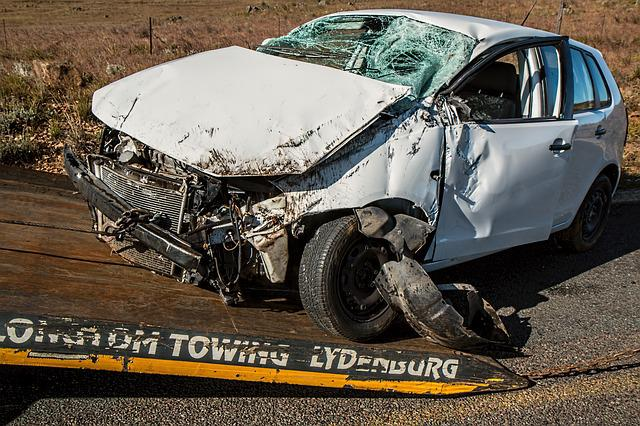 Highest Standard Quality Vehicle Repairs
A skilled workforce with an expert team is committed to producing high-quality results. We use very highest quality paints for matching equipment for exact colour matches.
We have a team of experts that has expertise in repair work, fixing small dents, smash repairs, and many more.
Full warranty
Get assured warranty on all the car service or repairs and spare parts.
Full-service support
From minor dent removal to full rebuilds, we've got you covered.
Quick Response
We frequently finish jobs in three working days or less.
Friendly to the Environment
We use 2-pack paints for all spray painting business and maintain a secure working environment.
Revelation of Car painters Darwin
Some of the disclosure of car painter darwin that makes it different from others:
Major Crash Repairs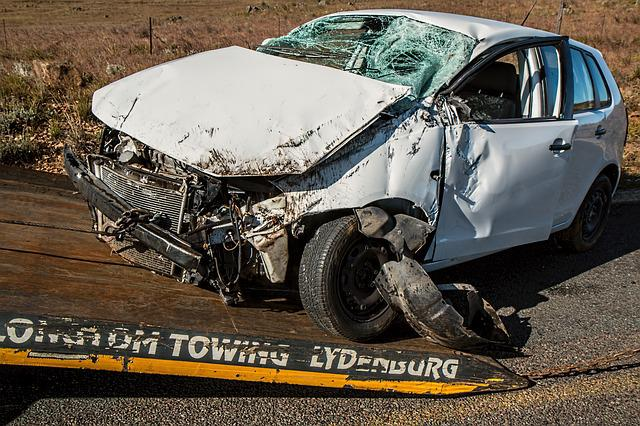 Our experienced work professionals has been fully trained in the regularly repair incidents to the most up-to-date body repairing techniques, so you can be confident that your vehicle will be repaired to the highest standard.
Insurance evaluations
Do you need a free quote for your vehicle repair? Simply call us or make a reservation
online. Because of our booking system, you won't have to wait in line for hours – as
soon as you arrive, we'll get to work while you relax in our air-conditioned office.
You also get in touch with us for the insurance work as we can help you with the insurance claims.
General Damage Repairs
Whatever damage your vehicle has sustained, we as Darwin car painters are prepared
to handle it and restore it to its former glory as soon as possible.
Let it be the crash repairs, the panel works, panel beating, spray painting, or any other damage repairs our team will help you with all of them with the highest quality finish.
Repairs for Fleets
Are you looking for a great company to handle all of your fleet repair management? We
Car painters can work together to get your fleet back on the road as soon as possible.
Painting with a Full Spray
Our team of spray painters has years of experience in paint matching and spraying and is ready to restore the shine to your car with the exact colour needed by you. We also only use water-based paints that are safe for the environment.
Sprays for Vehicles
Do you need your entire vehicle body to be repainted? Not a problem – our team of expert
spray technicians will ensure that your vehicle is painted and finished to the highest
standards. We specialise in car painting services for all makes and models.
Repairs to the bumper
Our team of experts can assist you with everything from minor scratches and scuff
marks to full bumper replacement and repainting.
Repairs for minor scuffs
From minor to major scratches, we at darwin panel can repair them quickly and professionally, restoring your vehicle to its pre-accident condition.
Minor Dent Repairs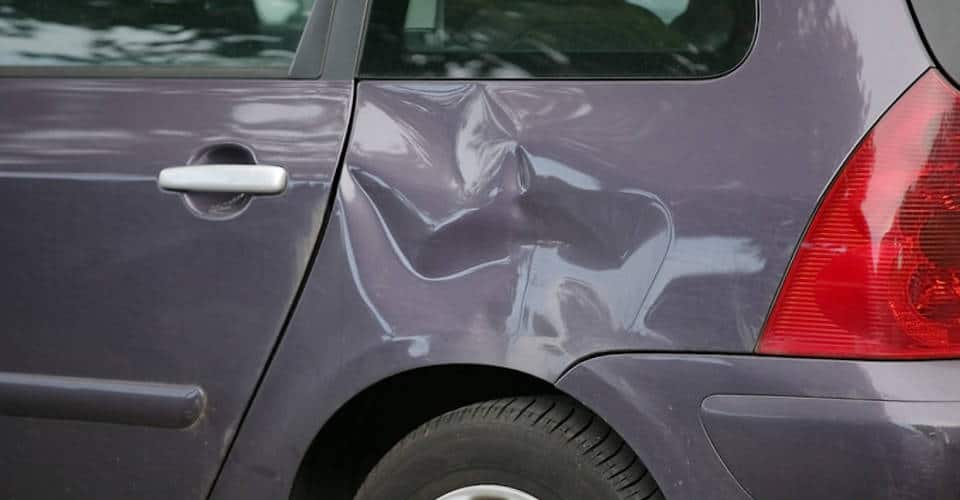 Do you have a small dent in your car that you've been meaning to fix for a while? Paint
scratches and dents detract from the appearance of your car. We are experts at
removing these so your vehicle looks new again.
Get in touch with our expert team today to book a quote that fits your schedule. Our Darwin panel shop team is dedicated to offering our valued clients the highest standard of workmanship available in the Northern Territory.
Having a pre-arranged quoting time slot means less time waiting around!